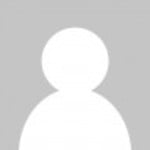 Wesley Mayfield
Real Estate Agent
A little bit about me...
My name Wesley Mayfield, a Holly Pond native and local business owner of Allen Foster Property Management. I also coach a 7u travel baseball program (Tribe Baseball) based in West Point, AL. I have a son, Deklyn, who attends West Point Elementary.
I have been a real estate agent since 2017. I have always enjoyed helping others and Lake League has given me the opportunity to work for you as your local, trusted realtor. I am excited to meet with you and provide the service you need to navigate your next real estate transaction. Looking forward to our partnership in 2023!