LUXURY ON THE LAKE
OUR CUSTOM LUX ON THE LAKE LIST INCLUDES: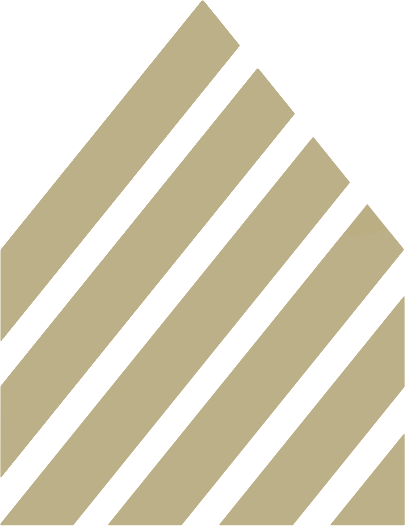 LUXURY HOMES
Smith Lake is known for having some of the most upscale lake homes in the United States.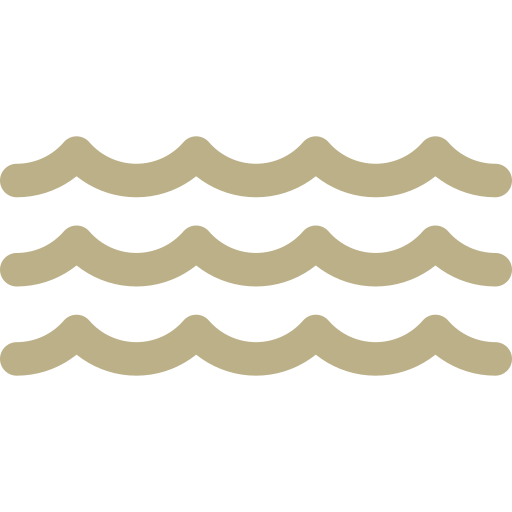 WATERFRONT
Imagine stepping out of your door into paradise every morning. This is the ⚓LAKE LIFE⚓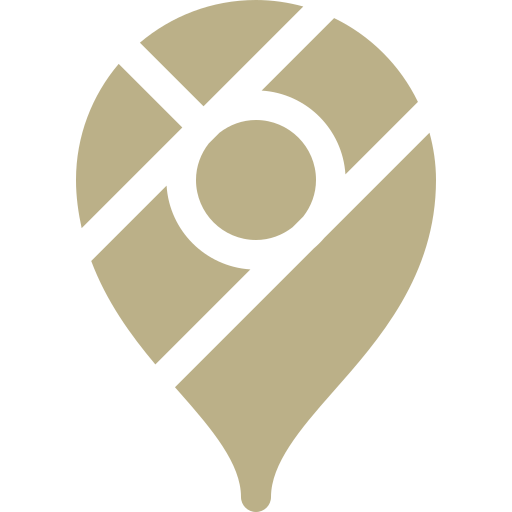 LAND
With over 642 miles of spectacular shoreline, property on Lewis Smith Lake has been an investment hotspot for decades!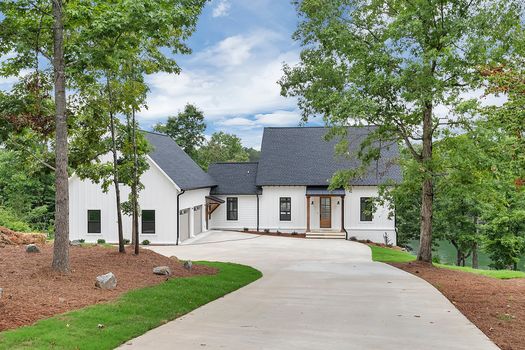 ACCESS LIST BELOW
Modern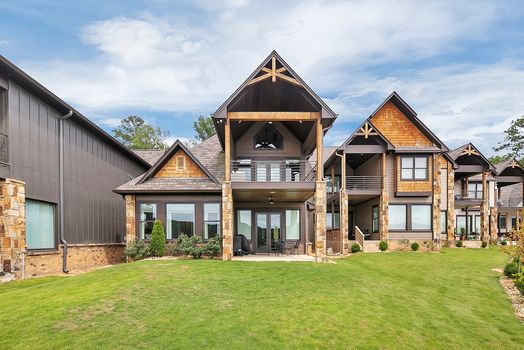 ACCESS LIST BELOW
WATERFRONT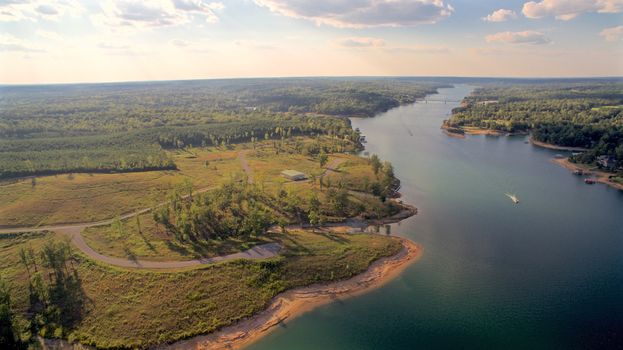 ACCESS LIST BELOW
LAND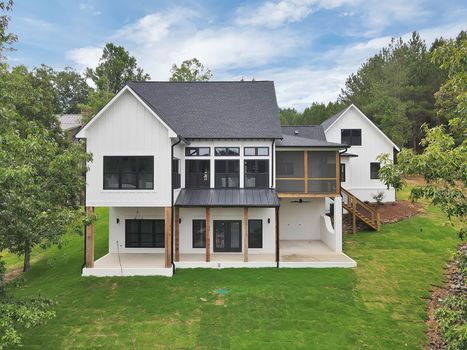 ACCESS LIST BELOW
LUXURY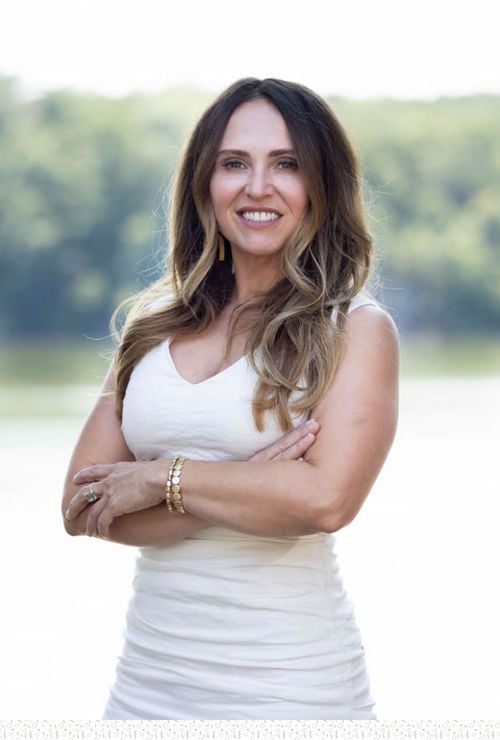 Melissa Curtis has spent most of her adult career in the real estate industry and has been refining her vast knowledge of the recreational real estate sector by focusing primarily on lakefront and recreational acreage in and around the Smith Lake community. Melissa grew up in Double Springs, Alabama, only minutes from Smith Lake, so the "lake lifestyle" has been ingrained in her DNA since childhood. Growing up on a farm with a hard-working family taught her the true value of a good day's work and molded her to never give up; a trait that is rare in this day and age, but is an integral part of her real estate success. Melissa currently resides on the lake in Crane Hill with her son, Braden, who is the light of her world and her inspiration to constantly strive for success and set an example that anyone would be proud to live up to. In addition to being an astute real estate professional, Melissa is also a certified RN, earning her Nursing degree from the University of Louisiana at LaFayette. Her deeply rooted passion for customer care and helping others has a direct correlation to the way she also nurtures her real estate clients without waning until she has helped them realize their investment goals.