VIP Buying experience
SIMPLIFY THE SEARCH
Buying a home is a stressful, complex and emotional decision that buyers should be fully educated on before making. Are you getting the best price? Will the agent you choose tell you to cancel if it's a bad deal? Are you fully confident you are making the best choice? So many uncertainties for such a life changing decision! You need a specialist who professionally represents your interests. You should only want to hire an agent who wants to exceed your expectations.
BUYING WITH US
Buy With The Best
The purchase of a new home is one of the biggest investments you can make. Choose the team with the tools, expertise, and experience necessary to get you the best result.
Industry Experience
Our agents have years of experience helping clients from all over the country relocate to Smith Lake. You can have complete confidence in our team to facilitate a seamless transition for your family.
Property Search
Local Experience
We know the market, we love the community, and we live on the Lake! Our agents are legitimate Smith Lake experts across the board.
Contact Us
Negotation Experience
We will be able to help you drum up a competitive offer at the best possible price.
Who We Are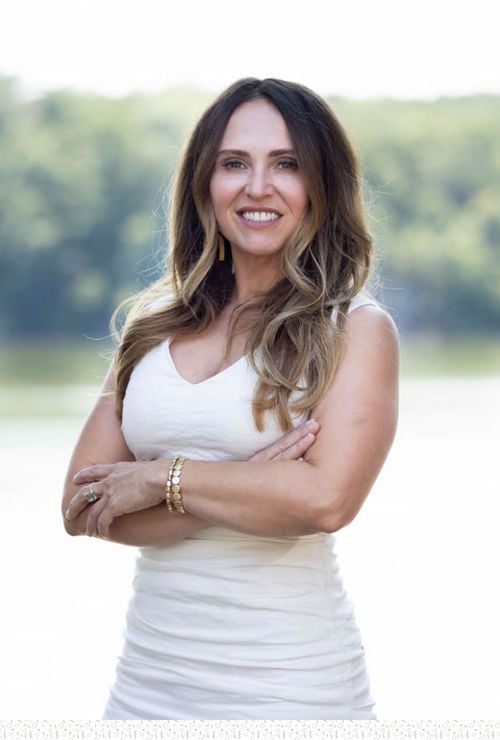 Success Stories
Testimonials
"Melissa Curtis and her team are very informative about the areas they service. Lake League Real Estate not only sales your family a home, they sale the community! Making it easy to decide if the location is perfect for you and your family. Thank you Lake League Real Estate for helping us and all ot
…
Read More
her clients make the best informative decisions as property, homes and community are concerned."
Read Less
"If you are looking for a professional that is super knowledgeable of Lewis Smith Lake and surrounding areas, I found her! She is Melissa Curtis, owner of Lake League Real Estate. She genuinely care about finding the right property for her clients. Not only that, she has impressed upon her employe
…
Read More
es the value of being helpful, friendly and thorough. Selling my Condo was made easy and stress free by Lake League."
Read Less
"We purchased a townhome from Lake League last summer and we were so impressed with their professionalism and thorough handling of the transaction. Subsequently, we offered our lake home to them to list and it sold in under 90 days with many showings. We recommend Lake League to anyone either buying
…
Read More
or selling."
Read Less
"We had our lake property listed for a couple of years through multiple agents with no results. Jason at Lake League made the effort to showcase the property and drive activity that got it sold in just a few months. I would highly recommend him and Lake League to any potential sellers or buyers!"
"When looking for a lake house on Smith Lake, Melissa is who I call. She has the most knowledge of the lake. She grew up on Smith Lake and knows so much about the area."
"It was a no brainer working with you. I had a great experience when we buying our home, and so immediately reached back out when we sold our home! Thank you so much for everything!"
"My home just sold way over asking price in less than a week! The experience I had went over and beyond anything I was expecting. In my opinion, best Realtor to deal with."
"We recently used Melissa Curtis of Lake League to purchase a lot on Smith Lake. We were so impressed with the time she took with us to show us Smith Lake, not just by road but by water as well. She took the time to educate us on the different parts of the lake and to find the best property for our
…
Read More
budget. She walked the properties, so she could get a feel if it was right for us. She is very knowledgeable about Smith Lake as she has grown up in the area. She continues to help us with contacts for builders, boat docks, draftsmen and land clearance. She isn't just about selling you a lot, but about making your whole experience easy and enjoyable."
Read Less
LIFESTYLE SEARCH
HAND PICKED PROPERTIES