About
Lewis Smith Lake
Lewis Smith Lake is a reservoir in north Alabama. Located on the Sipsey Fork of the Black Warrior River, it covers over 21,000 acres (85 km2) in Cullman, Walker, and Winston Counties. The maximum depth at the dam is 264 feet. It is the deepest lake in Alabama. The three-fingered reservoir has over 500 miles (800 km) of shoreline, and at full pool has a level of 510 feet (160 m).
The lake was created by Alabama Power with the construction of the Lewis Smith Dam. One of the largest earthen dams in the eastern United States, it stretches 2,200 feet (670 m) in length and reaches a maximum height of 300 feet (91 m). Construction began on November 25, 1957, and the dam entered service on September 5, 1961. The name honors Lewis Martin Smith, president of Alabama Power from 1952 to 1957.
Nearby towns include Bremen, Cullman, Good Hope, Crane Hill and Dodge City in Cullman County; Curry and Jasper in Walker County; and Addison, Arley, Houston, and Double Springs in Winston County.
Key points of understanding for purchasing Smith Lake Property
Year Round Versus Seasonal Water
The water level at Smith Lake fluctuates. Full pool is 510′, and in the winter the water level drops to 496′. When properties are described as having "seasonal water," this means that at Full Pool, the shoreline is underwater, but as the water level drops, the water recedes from the shoreline. Year-round water indicates that the shoreline is far enough in that, despite the drop in water level, the shoreline remains underwater.
Boat Docks
All boat docks must be permitted by Alabama Power Shoreline Management, as Alabama Power owns the land below the full pool elevation of the Smith Lake, as well as a 12′ flood easement above the full pool elevation. You can call the Shoreline Management office at 205-384-7385 or visit www.apcshorelines.com to apply for a permit. Permits and dock sizes are based on the length of the shoreline and the depth of the water.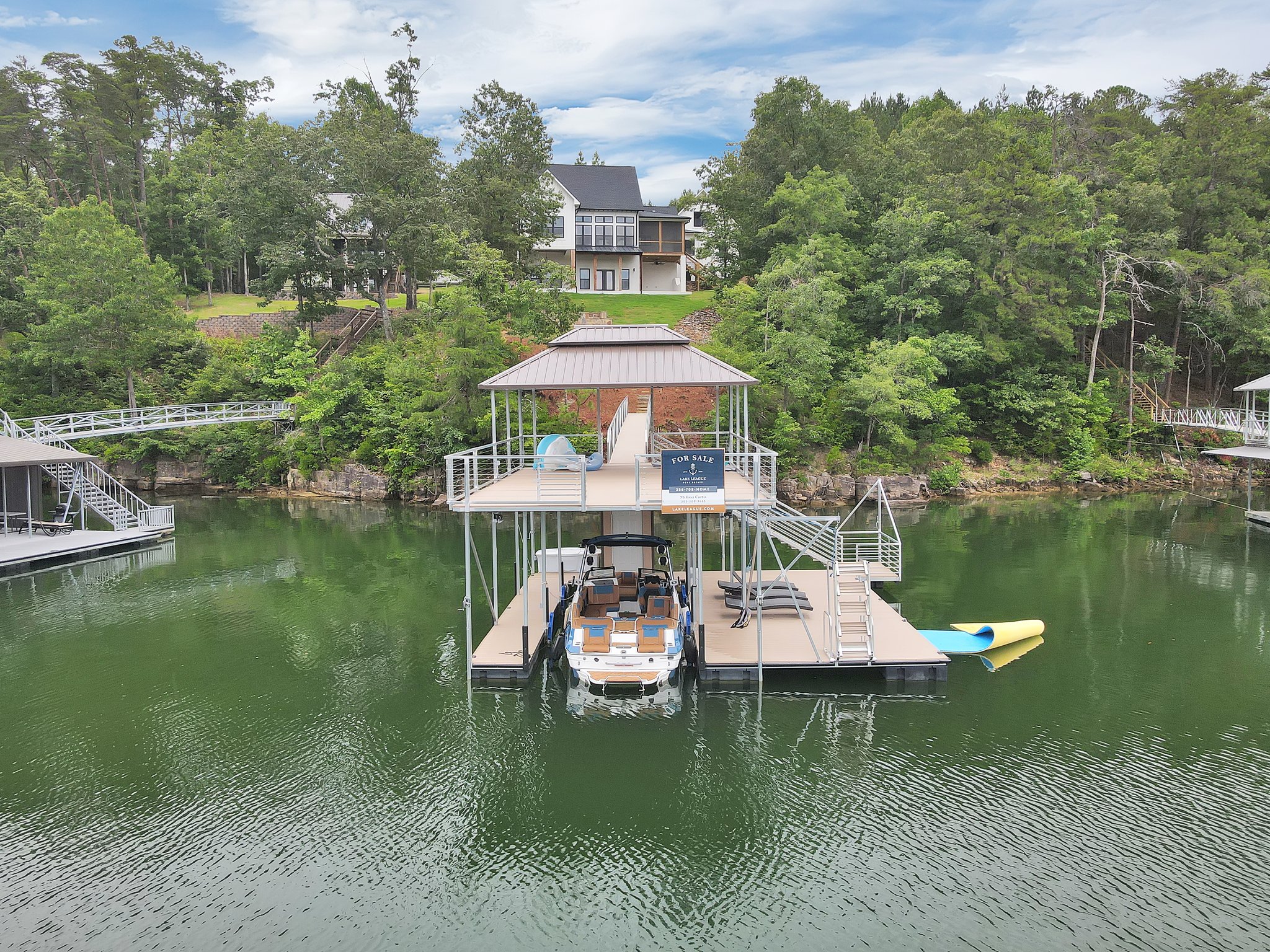 Perc Tests
A Perc Test (or Percolation Test) is required on any home site that will have a septic tank, which includes almost any home site around Smith Lake. This test measures the rate at which water is absorbed into the soil, which in turn determines whether the site is suitable for a septic tank. All home sites that will need a septic tank must have an approved perc test on file with the county health department.
Fishing Smith Lake
Smith Lake is one of the state's best-striped bass lakes thanks to some 50,000 per year being stocked here! Fish for bass, bream, and crappie in the lear waters along the rocky shoreline of the west arm of the lake.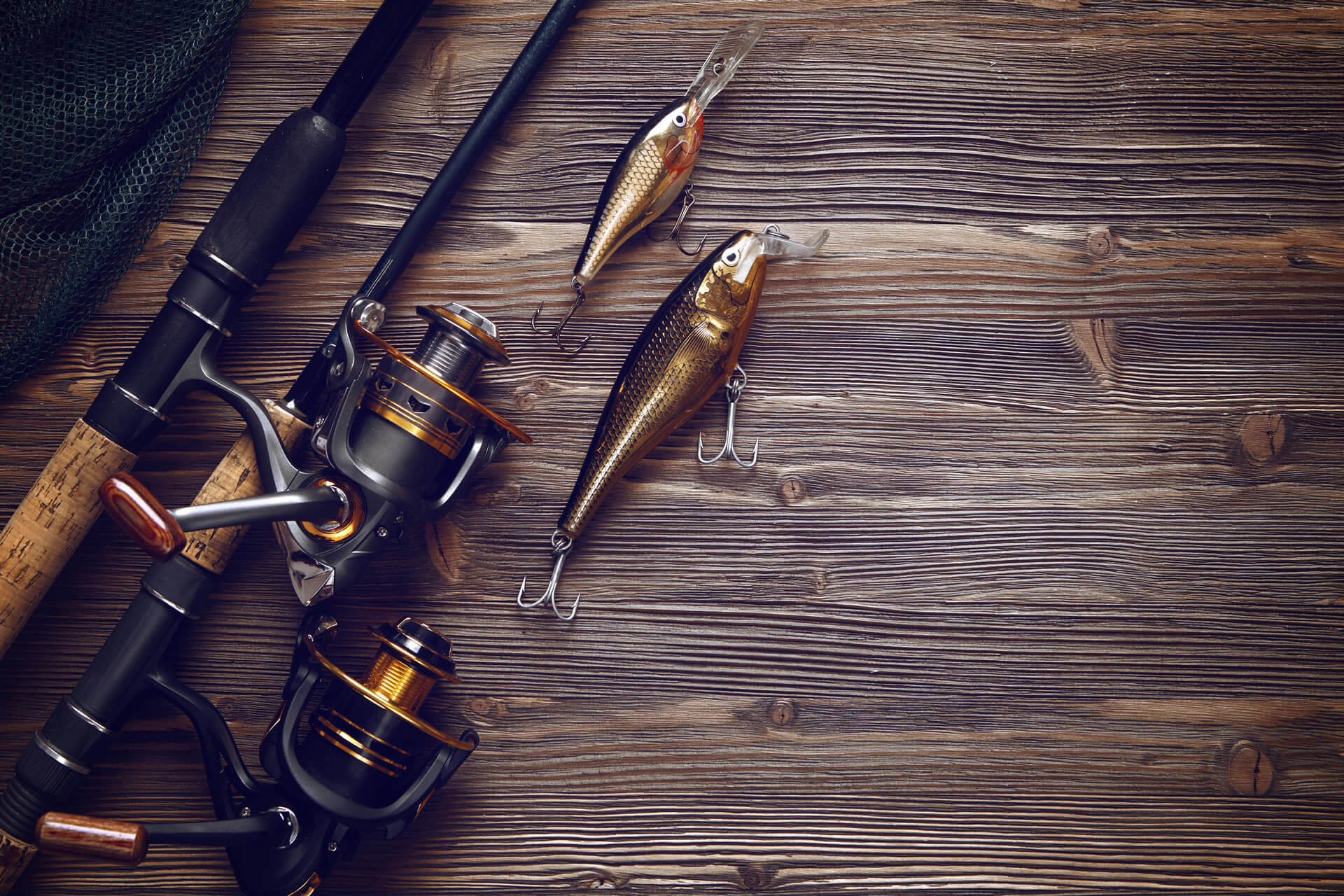 Marinas and Boat Ramps
With 642 miles of shoreline, you're sure to find a great spot to put in, whether it be at a marina, a public launch, or a recreation area. Here are just a few of our favorites: Arrowhead Park, Brushy Creek Launch, Clear Creek Recreation Area, Corinth Recreation Area, Trident Marina, Duncan Bridge Marina, Smith Lake Park, and Smith Lake Dam Boat Launch.
You can find the current water level of Smith Lake by checking this page Alabama Power.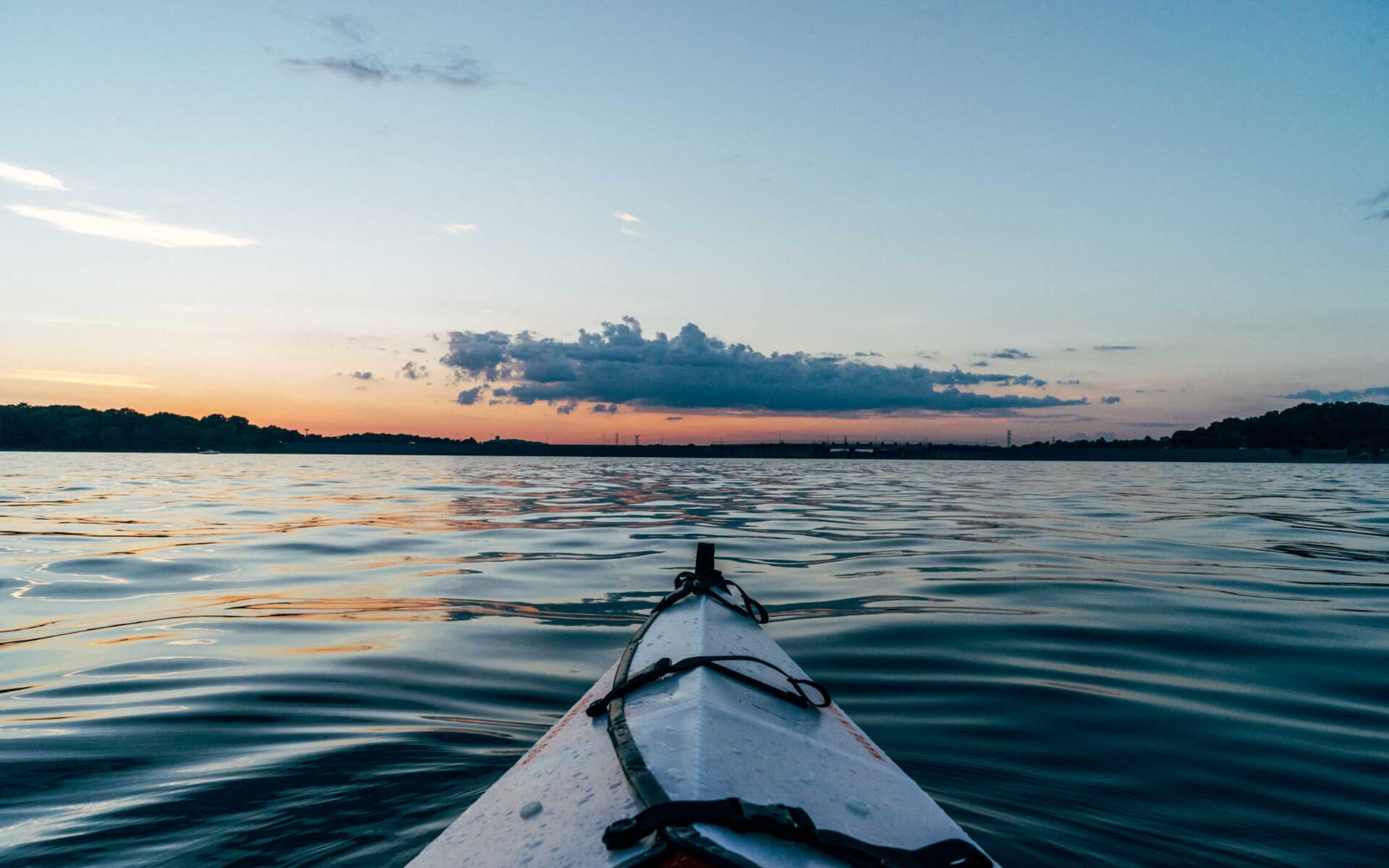 contact us
We look forward to getting acquainted, answering your questions, and exceeding your expectations!